All rates are daily rates and including 21% government and service tax.
Daily rent terms are 24 hours for self drive and 10 hours with driver and subject to additional hourly rate overtime.
NO' down payment necessary.
Rates does not include Gasoline, you can freely adjust your daily gas budget
All cars are fully insured
Unlimited mileage within Bali island only.
Delivery/Pickup to' airport or Hotel (limited areas)
Toyota Avanza / Daihatsu Xenia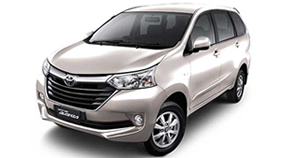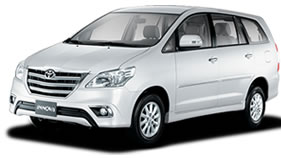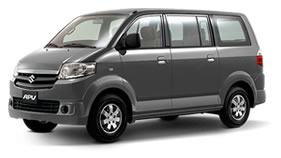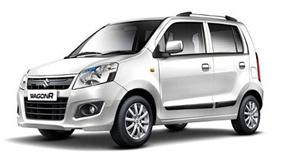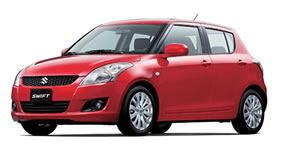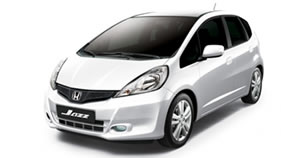 All Rates are inclusive 21% tax
Rates include driver and gasoline.
A deposit of 30% is required
All rates are for 10 hours per day use and subject to additional hourly rate overtime.
All vehicles are fully insured
All vehicles are for use within Bali Island only.
Drop off/pickup to the Airport or the hotel (Limited area).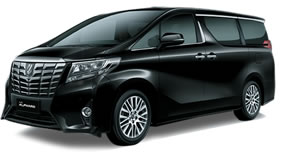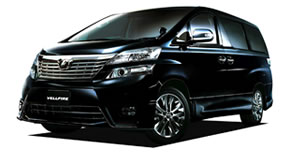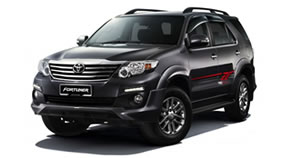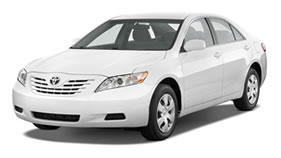 All price are inclusive of 21% tax.
All rates are for 10 hours per day use and subject to additional hourly rate overtime.
NO DOWN PAYMENT necessary.
Rate is included Gasoline and Driver.
All vehicles are fully insured.
Only for use within Bali Island and cannot go outside of the island.
Pickup  to the airport or hotel (limited areas)